"Our nonprofit is innovative, but our fundraising systems feel ancient and ineffective."
---
If your team feels this way, then the Fearless Fundraising Organizational Upgrade could be right for you.
Schedule a free breakthrough session
Do any of these sound like you?
---
"We are an innovative non-profit, but our fund development strategy and systems are not having the same level of success."
"Our strategy right now: hit the number. That was great when we were starting out, but it's not a strategy."
"Our senior leadership team is not jazzed about fund development, there's no energy, but we need a path forward."
"We need a real fund development strategy, not just a big list and next steps."
"The most qualified Development Director candidates turned us down. What's really going on?"
"I feel like we have so many workarounds with our database, it's driving us nuts. We changed systems, but everyone is still unhappy."
While it may feel impossible to spend time and money fixing bigger picture issues, the truth is, the longer you wait, the longer it takes for you make a bigger impact by gaining more funding.
It is possible to cut through the noise to design the best strategy, and to make smart, strategic investments over the long term to upgrade your development operation.
However, having someone from the outside come in and just tell you what to do doesn't work. That's why I immerse myself in your team's context, assess and help you and your group see what's happening, partner with you to create a new path.
Intrigued? You might be a candidate for our Fearless Fundraising Organizational Upgrade.
INNER SHIFTS
Feel confident and prepared for your major gift meetings.
Understand and neutralize beliefs about money and power that do not serve you and your organization.
Reduce your anxiety around fundraising, and unleash more creativity and ease.
Master the mindsets that lead to your building trust, rapport, and credibility with donors.
Learn to use your natural curiosity and intuition as you engage with prospective donors.
SKILL-BUILDING
Find and activate allies to make valuable introductions.
Create your list of top prospects, and learn outreach, research, and in-person discovery questions that help you know who to actively cultivate..
Move into action by applying practical tactics & strategies, with templates and to-do's that translate directly to fundraising success.
Create your organization's customized case for support engagement tool, and receive expert feedback as you refine. Practice using it with your cohort to build your confidence in donor conversations.
Learn and practice leadership actions, and communication skills that win and keep major gifts at your organization.
Apply the simple and proven networking intro used by many top entrepreneurs.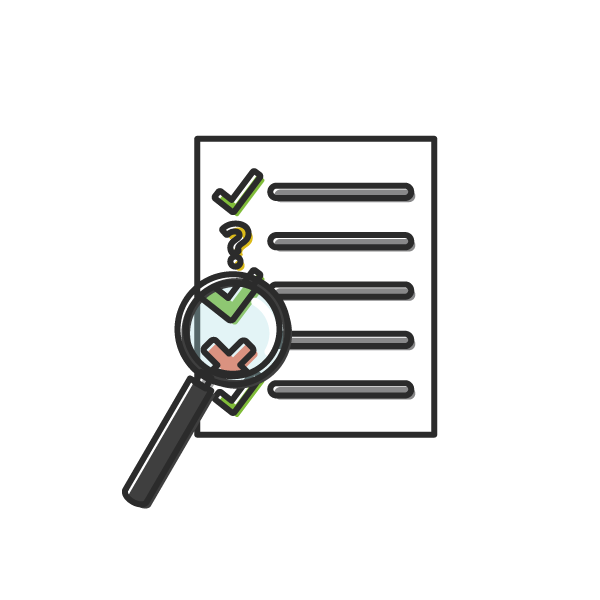 ASSESS:
Audit your current system and strategy, and surface assets, opportunities, and areas of improvement in strategy and systems — all documented in report that can be used to pitch to funders for infrastructure investment.
---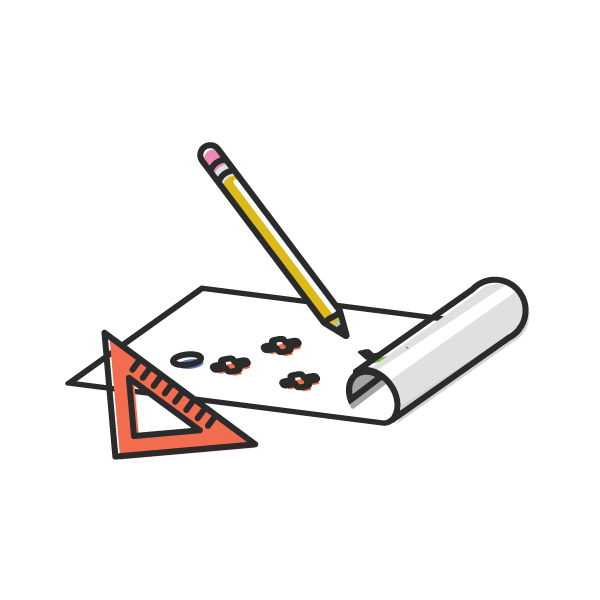 DESIGN/PLAN:
Create a realistic fund development plan that seizes promising short and long-term opportunities — all documented in a compelling report for use with your stakeholders.
---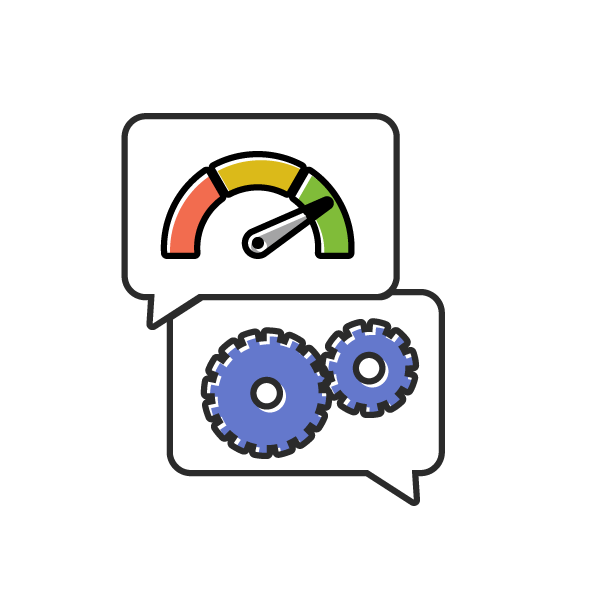 IMPLEMENT:
Deliver training and coaching to help you succeed with key steps, using proven templates that are customized to your situation.
---
Placeholder for FFA testimonial. If no testimonial is ready, Imani will hide this placeholder before page goes live.
– Firstname Lastname, Fearless Fundraising Accelerator graduate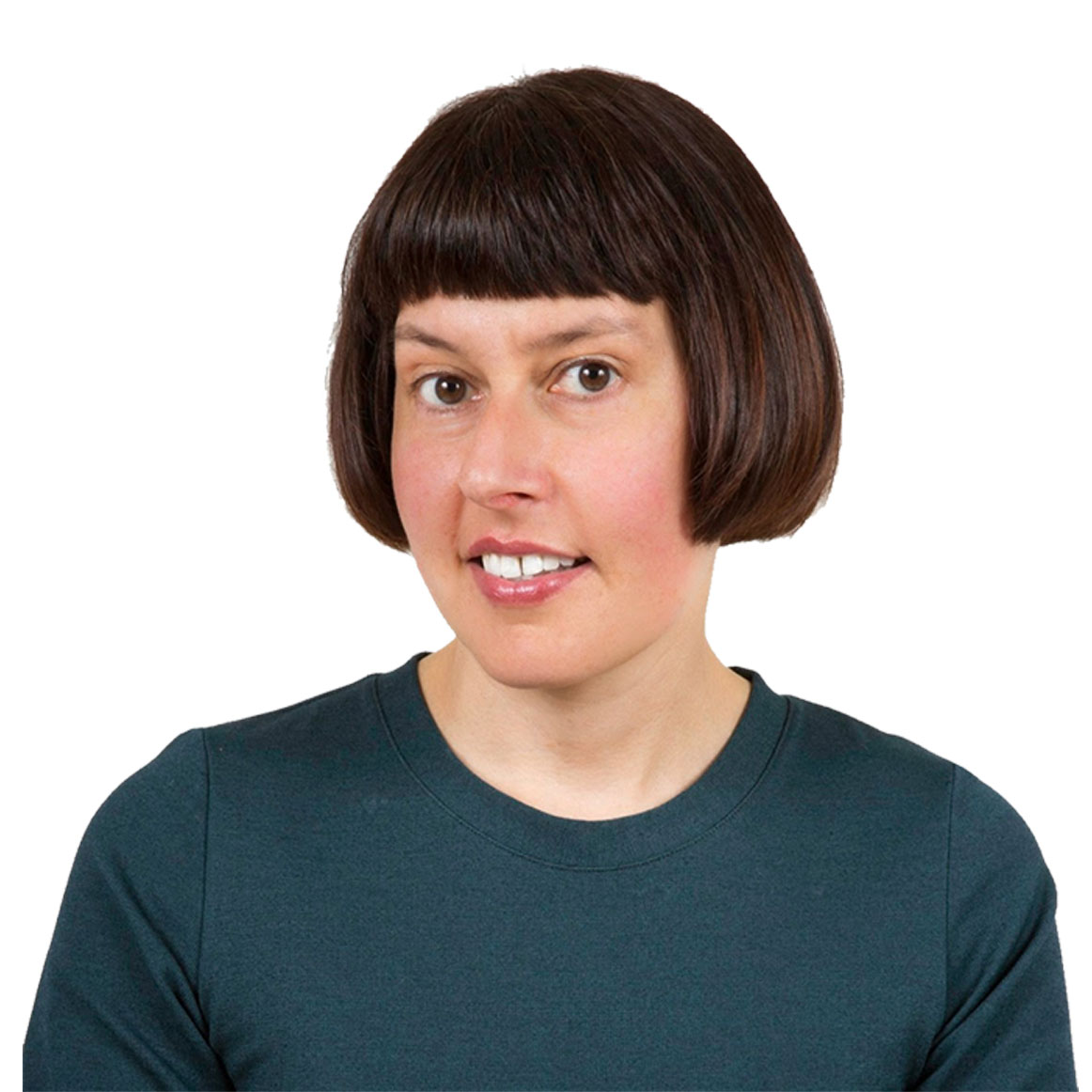 Meet Your Coach
Hi, I'm Sarah. I help non-profit leaders and social entrepreneurs build lasting relationships that raise more money. I've raised millions for a variety of organizations, and it's my mission to help you do so, too. I'm a certified coach through Leadership That Works, and leaders tell me that I'm skilled at helping them to create inner and outer shifts that yield results. I'm excited to help you, too.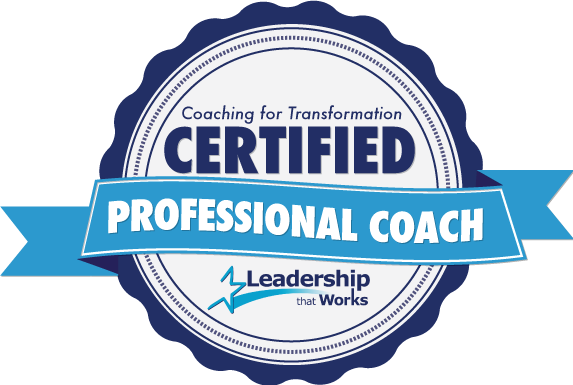 Create more resources for impact.

Get in on the ground floor of this groundbreaking new program.
---
Payment Plan
$800
First Month Payment
Split the cost across 3 months
2nd & 3rd payments: only $425 each
Sign Up Now
Single Payment
$1,595
Save $150 with a one-time investment
Enjoy Beta version pricing while it lasts!
Sign Up Now
Placeholder for FFA testimonial. If no testimonial is ready, Imani will hide this placeholder before page goes live.
– Firstname Lastname, Fearless Fundraising Accelerator graduate
OK, one more time, what do I get?


Tailored-to-you courseroom content that includes practical apply-right-away tactics & strategies, with templates and to-do's that translate directly to your current fundraising situation.



A goal chart to track your progress.


Six 2-hour lively presentation, discussion, and group coaching about the content you've learned on the courseroom


Up to five rounds of feedback on your case for support as you develop it


You will benefit from this program if…


You're ready to show up more powerfully as a leader as you raise money.


You are willing to be courageous and take imperfect, bold action.



You are ready to invest in your leadership, make time every week to 'learn by doing."