"I love my job, but I wish I didn't have to raise money."
---
If you are a busy, high-achieving non-profit director or social entrepreneur who feels this way, then the Fearless Fundraising Accelerator could be right for you.
LEARN MORE
Do one or more of these sound like you?
---
I put off fundraising tasks, even with the best of intentions.
I feel like I am bugging people when asking for an introduction. .
I need to be a better manager to my fundraising staff, but I lack confidence in this area.
The people I'm asking gifts from are white. I'm not. This brings up a lot.
I didn't grow up around this kind of money, and it's all a bit awkward.
I feel inauthentic in donor relationships.
Prioritizing can be tough. I can get into overwhelm mode.
Frankly, I'd rather spend time helping people than schmoozing.
---
The thing is… while you wish you could ignore these blocks to fundraising,
if you want to have a big impact, you can't.
The good news is that it's possible to change all this.
But you need to focus not only on the SKILLS of fundraising, but the MINDSET too.
And here's your opportunity:
---
Join the
Fearless Fundraising Accelerator
to transform your internal beliefs and values around money and fundraising, AND learn the cutting-edge leadership skills of major gift success. Result: raise more money with confidence, and even enthusiasm.

Sign Up Now
---
---

INNER SHIFTS
---
Feel confident and prepared for your major gift cultivation and ask meetings.
Understand and neutralize beliefs about money and power that do not serve you and your organization.
Reduce your anxiety around fundraising, and unleash more creativity and ease.
Find a source of support, solidarity, and friendly accountability through connections with a cohort.
Master mindsets that help you to build trust, rapport, and credibility with donors.
Learn to use your natural curiosity and intuition as you engage with prospective donors.
Find and activate allies to make introductions on your behalf.
Create your list of top prospects, and learn outreach, research, and in-person discovery questions that help you know who to actively cultivate, (and who not to spend energy on).
Move into action by applying practical tactics & strategies, with templates and to-do's that translate directly to fundraising success.
Create your organization's customized case for support engagement tool, and receive expert feedback as you refine. Practice using it with your cohort to build your confidence in donor conversations.
Learn and practice leadership actions, and communication skills that win and keep major gifts at your organization.
Apply the simple and proven networking intro used by many top entrepreneurs.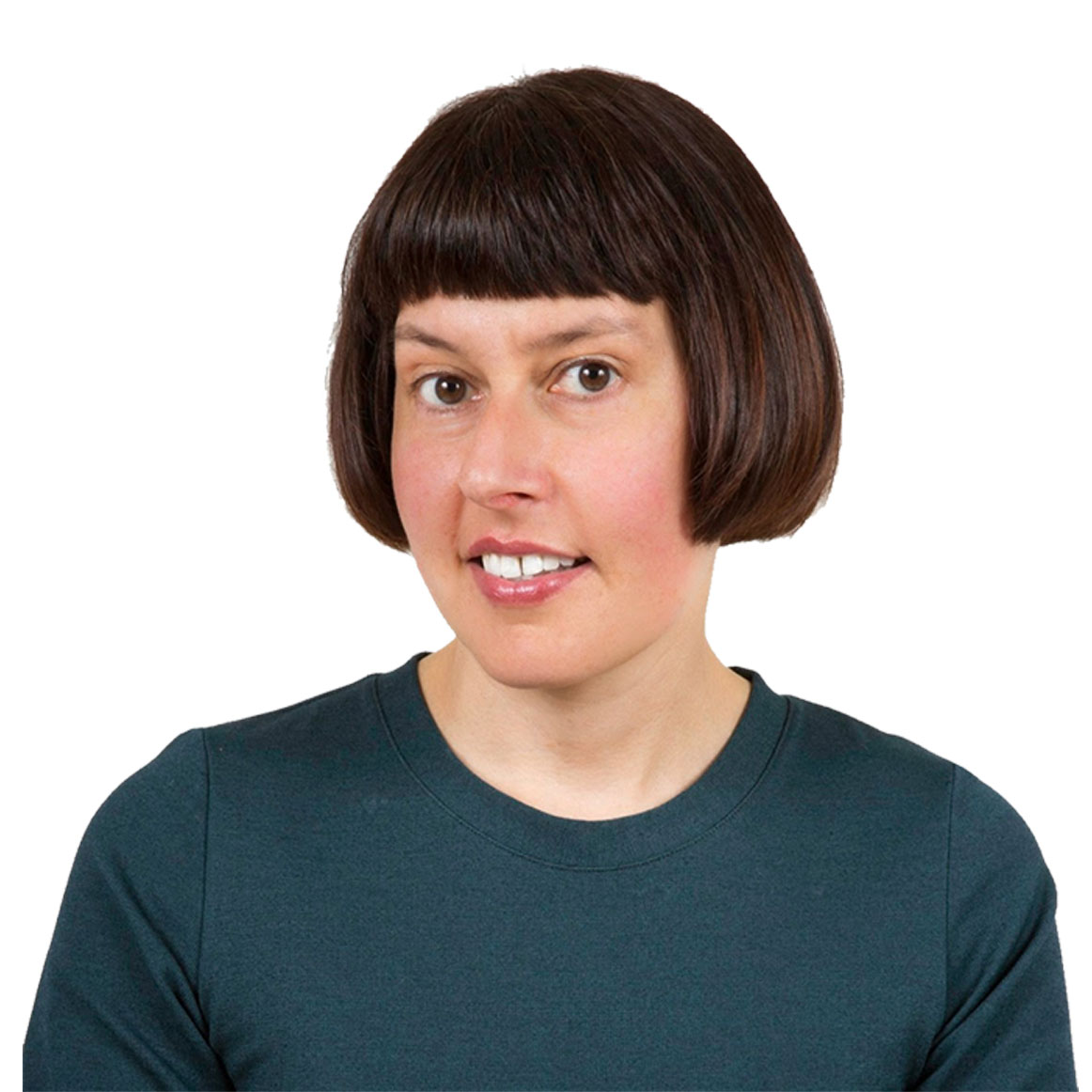 Meet Sarah
Hi, I'm Sarah. I help non-profit leaders and social entrepreneurs build lasting relationships that raise more money. I've raised millions for a variety of organizations, and had to grow my own mindset and leadership approach to succeed. I'm a certified coach through Leadership That Works, and leaders tell me that I'm skilled at helping them to create inner and outer shifts that yield results. I'm excited to help you, too.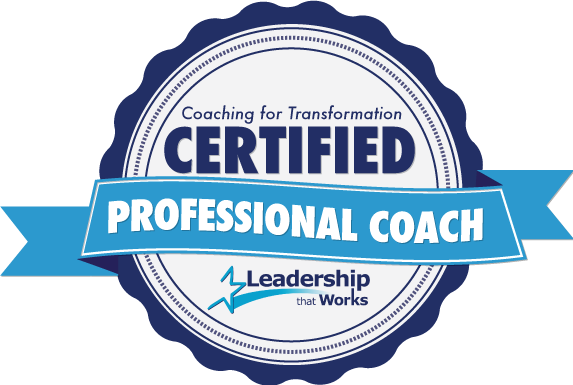 "Sarah helped prepare me to meet with one of the preeminent leaders in philanthropy. I learned how to leave more space for listening through following my own curiosity about the other person and asking great discovery questions. As a result, I built a great rapport and connection with this prospect, rather than just a one-way pitch. I walked out of the meeting with his meaningful advice and the offer to introduce our organization to his peers."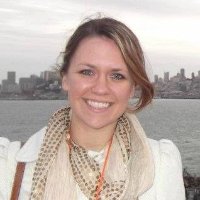 – Diana Essex-Lettieri, Director of Strategy & Operations, Asylum Access
Logistics of the Program
Get in on the beta version of this new program. Pricing WILL increase for future cohorts, so join us this fall!
---
Live on line group coaching with your cohort Thursdays 5:30-7:30pm Pacific:
September 8, 22
October 6, 20
November 3, 17

---
Meet online as a group 2x/month for 2 hours on Zoom, a reliable, free video platform
1 x month, 1-hour 1:1 breakthrough sessions with certified leadership coach and experienced fundraiser Sarah Lightfoot. Move beyond the biggest barriers holding you back + strategize solutions.
---
Weekly lessons and exercises (~90 minutes/week) on easy-to-access online course platform.
Create more resources for impact.

Get in on the ground floor of this groundbreaking new program.
---
Payment Plan
$800
First Month Payment
Split the cost across 3 months
2nd & 3rd payments: only $425 each
Sign Up Now
Single Payment
$1,595
Save $150 with a one-time investment
Enjoy Beta version pricing while it lasts!
Sign Up Now
"Sarah helped me see fundraising as a way to grow the movement for my cause. With her coaching, I now know that a potential donor is a potential community member. This shift, combined with frameworks and insight about best practices in donor relations, has allowed me to prepare for my third crowdfunding campaign to fund my virtual law office with more excitement about what's ahead."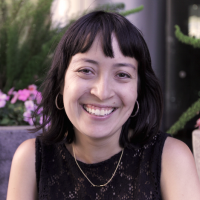 – Melanie Gleason; Immigrant Rights Attorney at Attorney on the Move
This program is right for you if….


You are excited to get in on the ground floor of a new, innovative program that is significantly discounted – it will never be this low-priced again!



You are willing to be courageous and take imperfect, bold action.



You are committed to co-creating a space of solidarity with everyone in the cohort, and to consider how to show up in order to achieve that goal.


You commit to encourage the gifts of each person in the cohort while also consider your impact on others.


You're looking for help to show up more powerfully as a leader as you raise money.


OK, one more time, what do I get?


Strong relationship with a supportive cohort of like-minded leaders who are working towards a similar goal.



Weekly courseroom content that includes practical apply-right-away tactics & strategies, with templates and to-do's that translate directly to fundraising success.



A goal chart to track your progress.


Six 2-hour lively presentation, discussion, and group coaching about the content you've learned on the courseroom


Three monthly, 1-hour coaching calls with Sarah to break through any barriers


Up to five rounds of feedback on your case for support as you develop it


Even More Detail
1 : 1 Coaching: You will be able to choose from a variety of convenient day and evening times to sign up for your 1 hour monthly coaching session.
Inner Game:
Your Money Story
Does it serve you? How can you upgrade it?
---
Outer Game/Skills:
Craft your Interactive Case for Support to use for more engaging, influential conversations with donors.
Registration is closed.
Don't want to miss out next time? Enter your email address below to gain early access to Sarah Lightfoot's courses, workshops, and other content.
---
Mind-gears icon Designed by Freepik and distributed by Flaticon.